WI House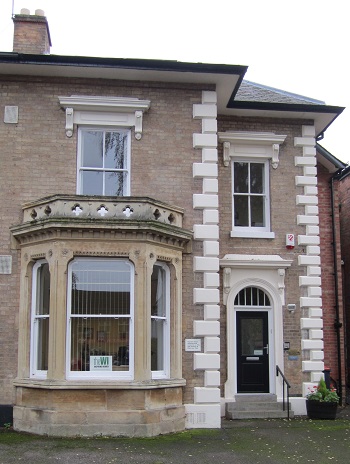 WI House
Leicestershire and Rutland Federation's office is located at 135 Loughborough Road, Leicester, LE4 5LQ. We are open Monday to Thursday 9.30am - 1.30pm Contact: 0116 2661342 wihouse@lrfwi.org
Our members of staff are Sarah Freeman - Federation Secretary, Lauren Saunders and Ruth Kirk are Clerical Assistants and Anila Patel is our Accounts Assistant.
WI House is used for many events for members from craft workshops to training sessions. Please look out for the flyers showing the events planned. Most committee meetings are held here as well. If you would like to observe one of these meetings with a view to serving on one of the many committees, you would be very welcome.
Members are very welcome to visit WI House during opening times to have a look round and enjoy a cup of tea. The entrance hall is made welcoming with a flower arrangement by one of our WIs and on the walls are pictures displaying the many talents of our members. In the Member's Room, we have a WI shop selling WI branded goods so if you are looking for a gift or a raffle prize, please feel free to visit us.
Sarah Freeman- Federation Secretary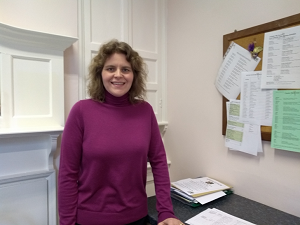 Lauren Saunders - Clerical Assistant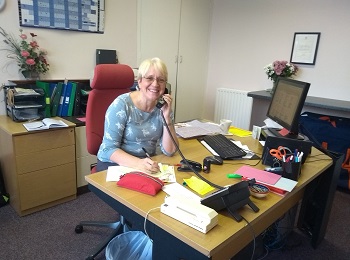 Ruth Kirk
Anita Patel